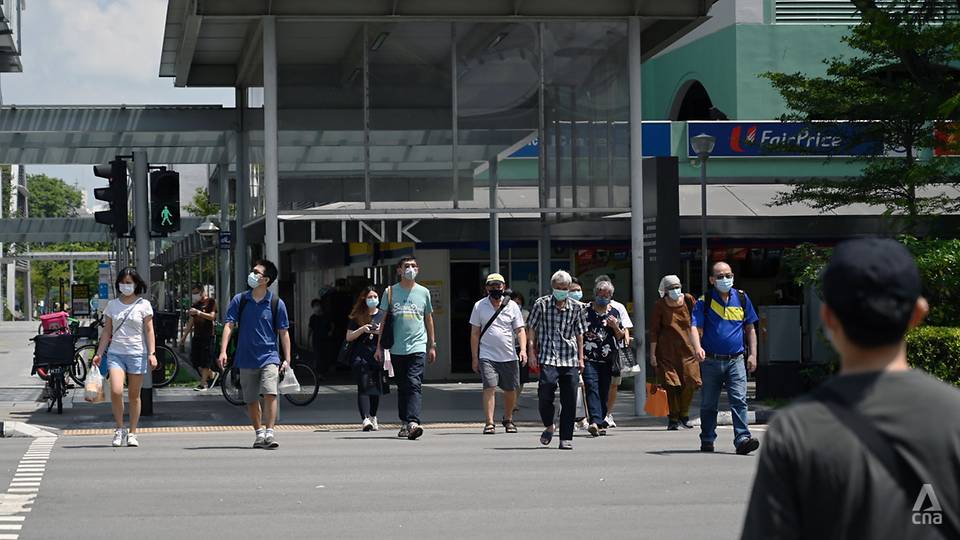 Comment: Relaxation of rules for vaccinated people is a reasonable public health measure, but may have unintended consequences
UNEXPECTED CONSEQUENCES
The other problem is that we don't know how far immunization status could be pushed.
There is a risk that such stratification will normalize, with people being required to disclose their vaccinations or other personal health information in contexts where it is less justifiable, for example to obtain employment in low-risk environments. or participate in extracurricular activities.
So, while authorities reflect on activities requiring vaccination, they should also establish rules on activities that should not require disclosure of vaccination status. For example, vaccination should not be required to access essential goods and services, such as groceries and health services.
In these contexts, other public health measures such as crowd control limits can and have been implemented to reasonably reduce the risk. This is also why the compulsory wearing of the mask will probably continue for the foreseeable future.
For access to high-risk activities, other health credentials in place of proof of vaccination might be allowed.
In Israel, for example, a "green pass" to attend major events and enter certain public spaces is issued to people who have been fully vaccinated, who have recently recovered from COVID-19 or who have received a negative PCR test in the country. in the last 72 hours.
It is also crucial that all differentiated measures are implemented with a strong rationale and are time bound, with clearly defined parameters to determine if, if and when these policies can be removed.
WHAT ABOUT PEOPLE VACCINATED WITH NON-HSA-APPROVED VACCINES?
Singapore does not count Sinovac recipients in immunization statistics. It is not known whether they will be granted similar rights to mRNA vaccine recipients despite the same level of social responsibility in being vaccinated.
Prior to the government's announcement that individuals affected by Sinovac would not be considered vaccinated, many had no idea of ​​this involvement when the special access route was opened.
The government has said that people with a severe allergic reaction to a first dose of mRNA vaccine can take Sinovac as a second dose and be considered fully vaccinated. What remains uncertain is how they will be received abroad, where other countries may have their own entry and travel conditions.
The waters are murkier where global vaccine shortages and concerns about serious side effects from some vaccines are forcing many countries to vaccinate people with doses of two different vaccines.
Selective easing of restrictions for those vaccinated may seem like a reasonable way to reduce public health risks, but we need to be aware of the immediate and long-term consequences of such policies, and of the freedoms and values ​​we might give up. without consideration or control. .
Dr Voo Teck Chuan is Assistant Professor at the NUS Center for Biomedical Ethics, Yong Loo Lin School of Medicine. Dr Clarence Tam is Assistant Professor at the Saw Swee Hock School of Public Health at the National University of Singapore.